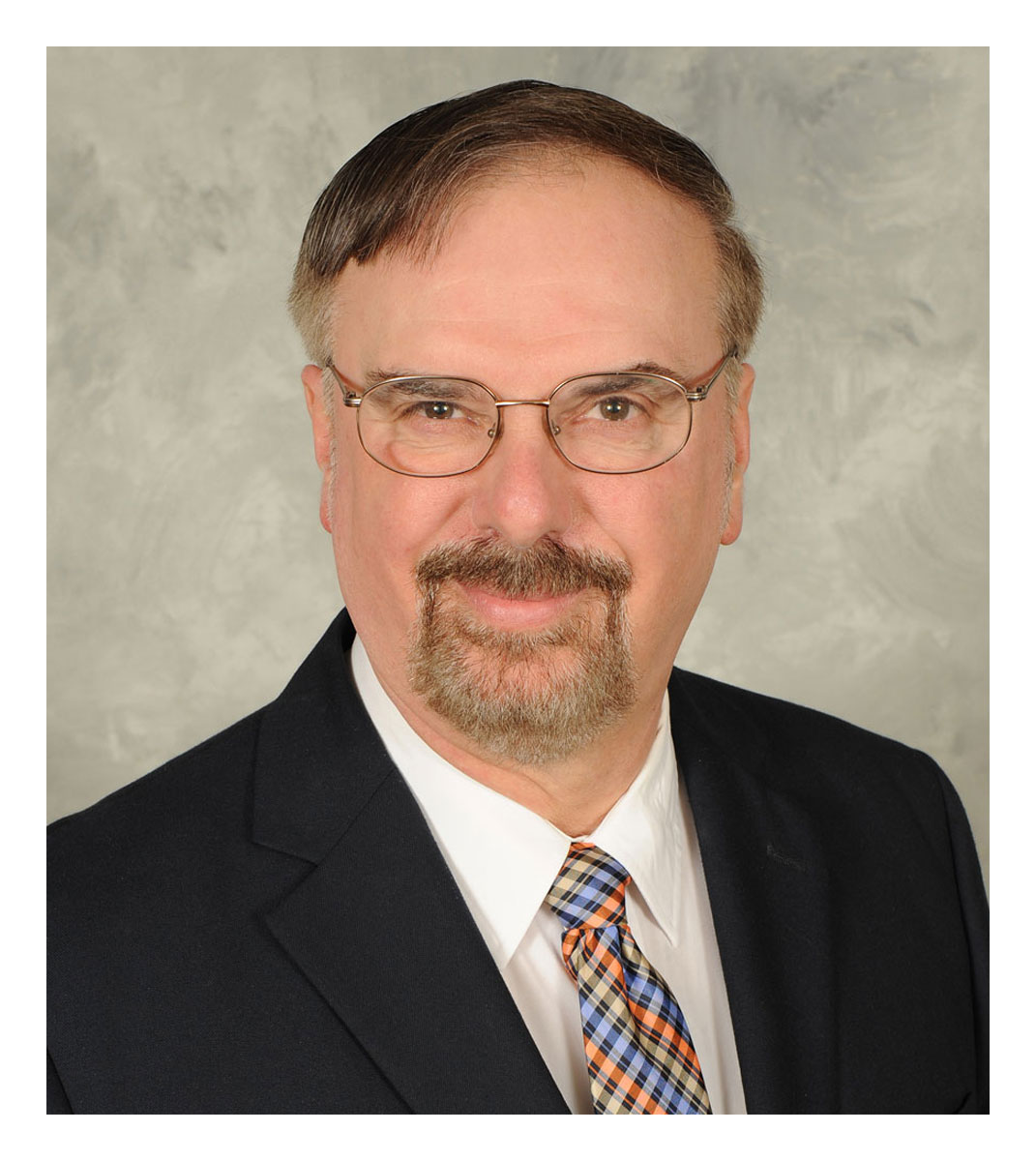 Calvary Cemetery is pleased to announce that our Executive Director, Rick Meade, has been granted the Certified Catholic Cemetery Executive Designation (CCCE) by the Catholic Cemetery Conference (CCC). The CCCE program, started in 1990, recognizes the highest levels and standards of professional accountability within Catholic Cemeteries.
In addition to Rick serving as the Executive Director of Calvary, he has also served the Church at the state and national levels.  Rick was the President of the Catholic Cemeteries of Ohio (2016-2018), committee chair of Modern Interment Practices with the national Catholic Cemetery Conference, and attended the School of Leadership and Management Excellence at the University of Notre Dame.
Rick will be awarded the CCCE at the annual CCC conference in Chicago this fall. Congratulations Rick on this great achievement!