Here are the answers to some of our most frequently asked questions. For more information, call the office at 937-293-1221 or email us.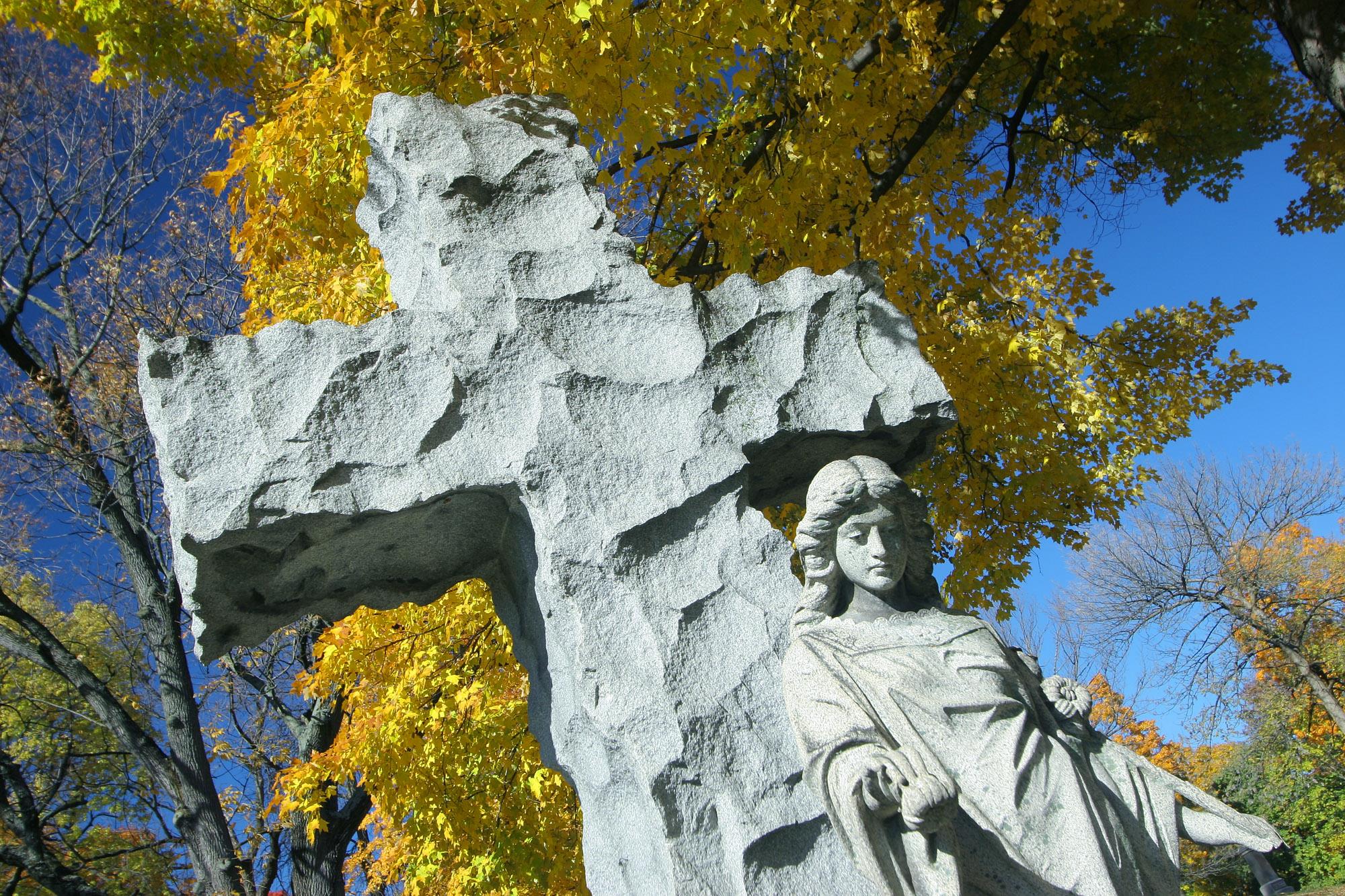 Frequently Asked Questions About Natural Burial

People sometimes have misconceptions about what the green burial practice is and whether there are issues with it. Here are the answers to some of the most commonly asked questions.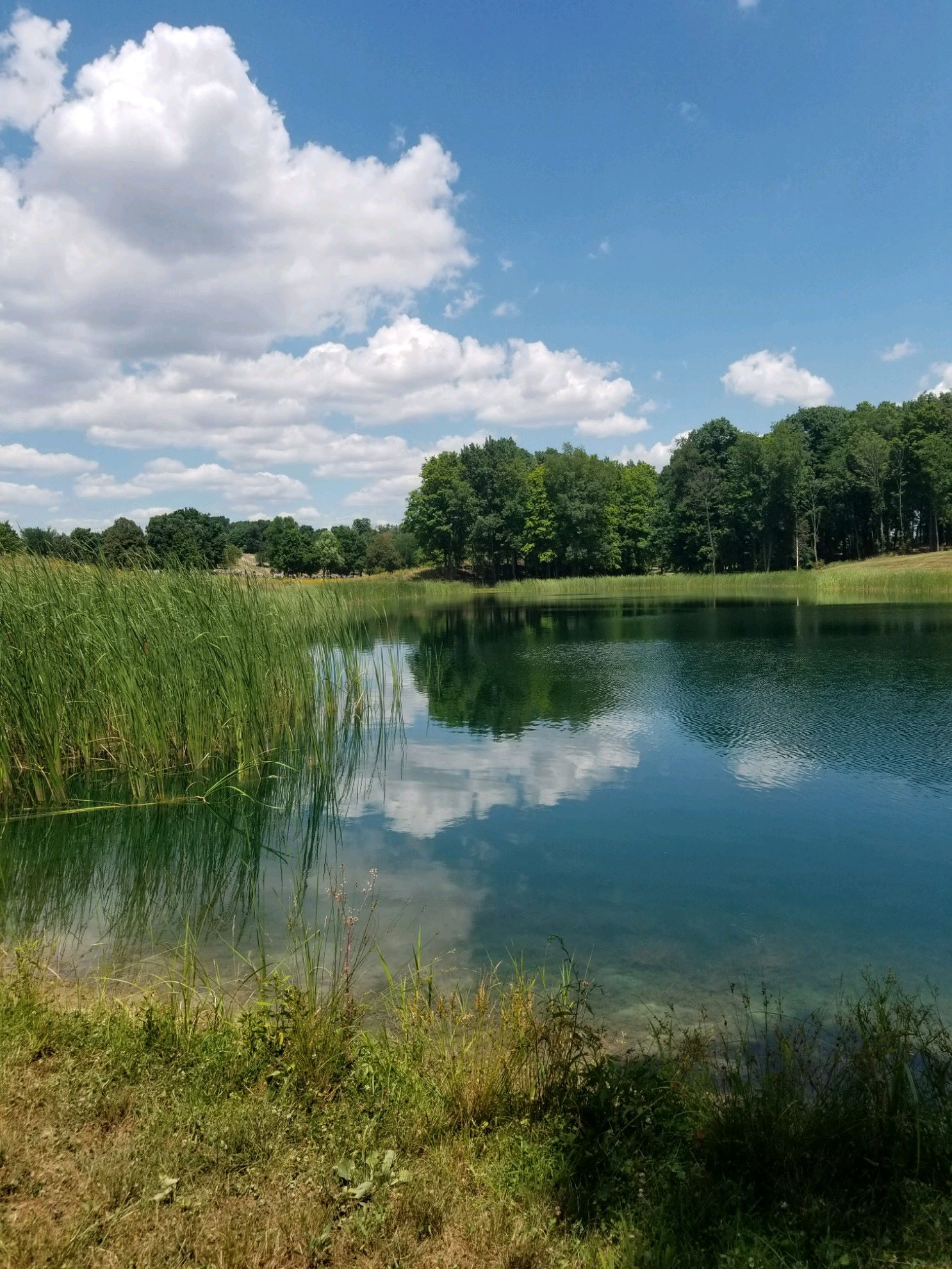 Cemeteries are not only an important part of our communities and our culture; they also provide maintained green spaces in urban and suburban areas.
Calvary Cemetery owns and maintains one of the largest green spaces in the Miami Valley. Currently we mow 110 acres of turf-grass area. This space contains on average 15 trees per acre. Also Calvary places hundreds of annual and perennial plants into the landscape including shrubs, ornamental grasses, and flowers. Since 1990 our tree management program removes about 10 damaged or dead trees per year while planting an average of 15 new trees annually. In the southwest portion of the property is a 90 acre forest in reserve for future use. The need for this space will take place slowly over the next estimated 200 years or more.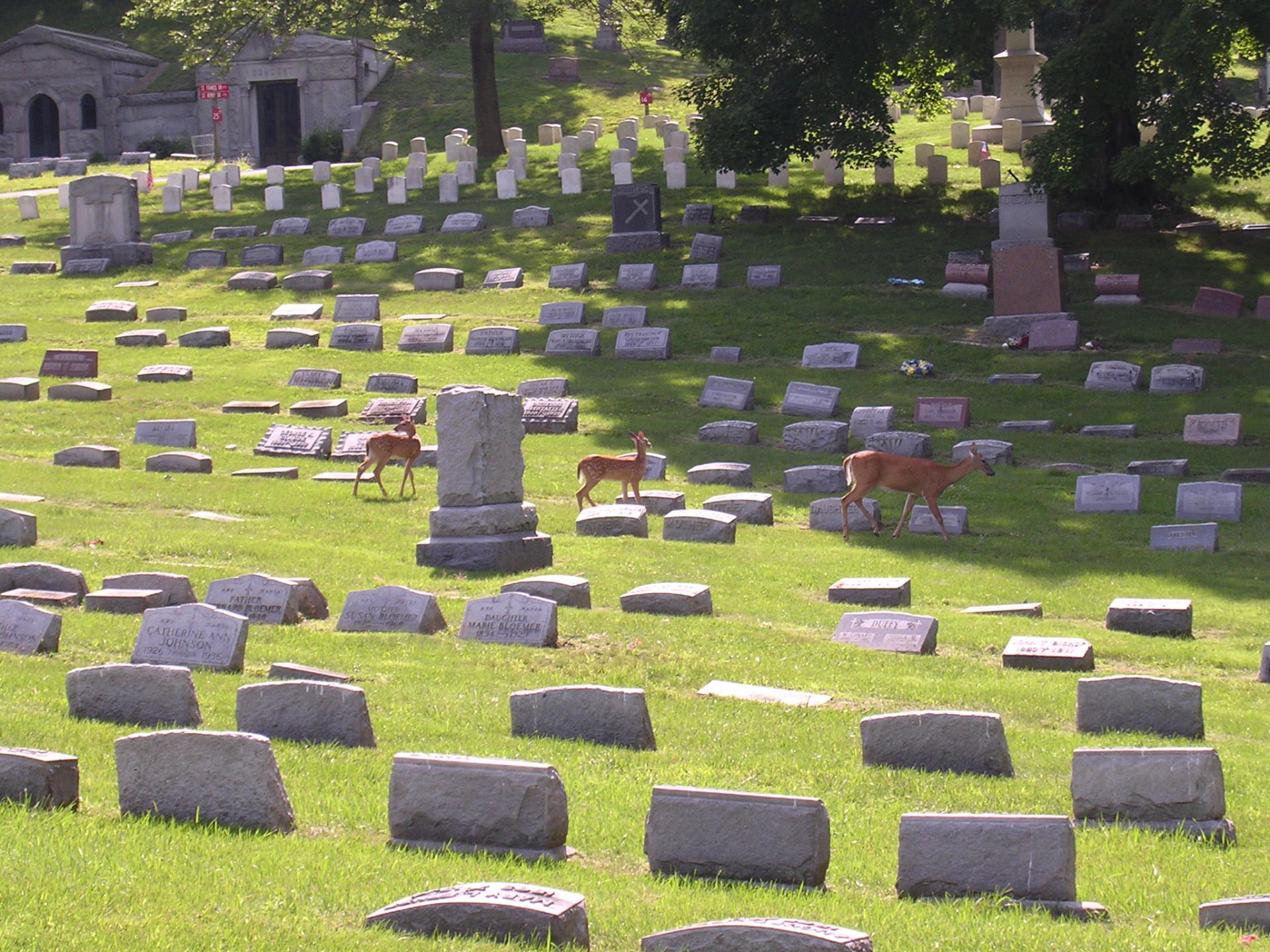 Methods of Disposition

As a Catholic Cemetery, Calvary is committed to the corporal work of mercy of the respectful burial of the dead. Many options are available ranging from a burial space with a monument or marker, natural burial, placement in a niche or personal columbarium, or private estate mausoleums. In 2016, the Vatican, in the document "To Rise with Christ," required the burial of cremated human remains in a cemetery, or sacred space. Calvary Cemetery, as part of our Catholic mission, offers many different options for the respectful, and permanent, inurnment of your loved one. Among the options are:
Placement in a Niche. We have many options for niches throughout our cemetery grounds, including glass front niches in our new "Garden of Peace" Columbarium.
Burial in our traditional marker and monument graves.
Natural Burial in our St. Kateri Preserve for Natural Burial, an 8 acre preserve dedicated to nature and the environment.
Placement on a Family & Feature Lot utilizing a private, family mausoleum.
All of these forms of final disposition are personal choices that demonstrate the esteem, love and respect with which we hold our loved ones, family and friends. Our staff at Calvary would be honored to help you to decide which manner is most appropriate for you and your family.