Calvary Cemetery is honored to offer several options for community mausoleums.  Below are a few of our offerings, please call the office at 937-293-1221 if you have any questions.

Stations of the Cross
Niches starting at $4,000; Crypts starting at $6,500
Situated in a beautiful wood side setting in the south-eastern portion of Calvary Cemetery, the Stations of the Cross Mausoleum offers quality, value and peace of mind.
In the center of the mausoleum garden is an inspirational circular chapel with open-air archways. The mausoleum exterior features a combination of stone with four varieties and shades of Italian granite. Bronze plaques featuring the stations are mounted on stone walls around the exterior of the chapel. A series of wide sidewalks provide easy access for funeral services and visitation.
A crypt purchase can compare favorably with the cost of in-ground burial.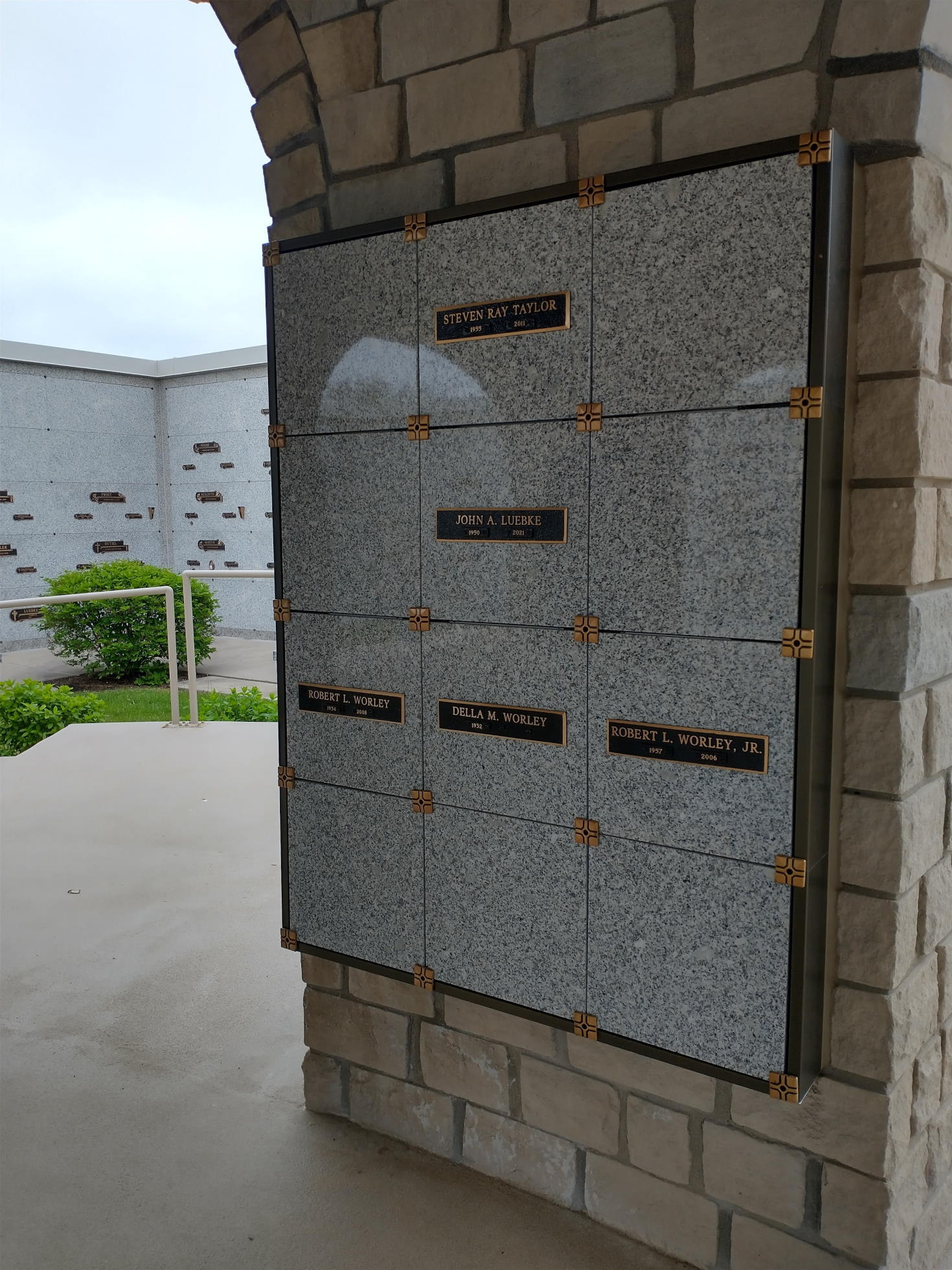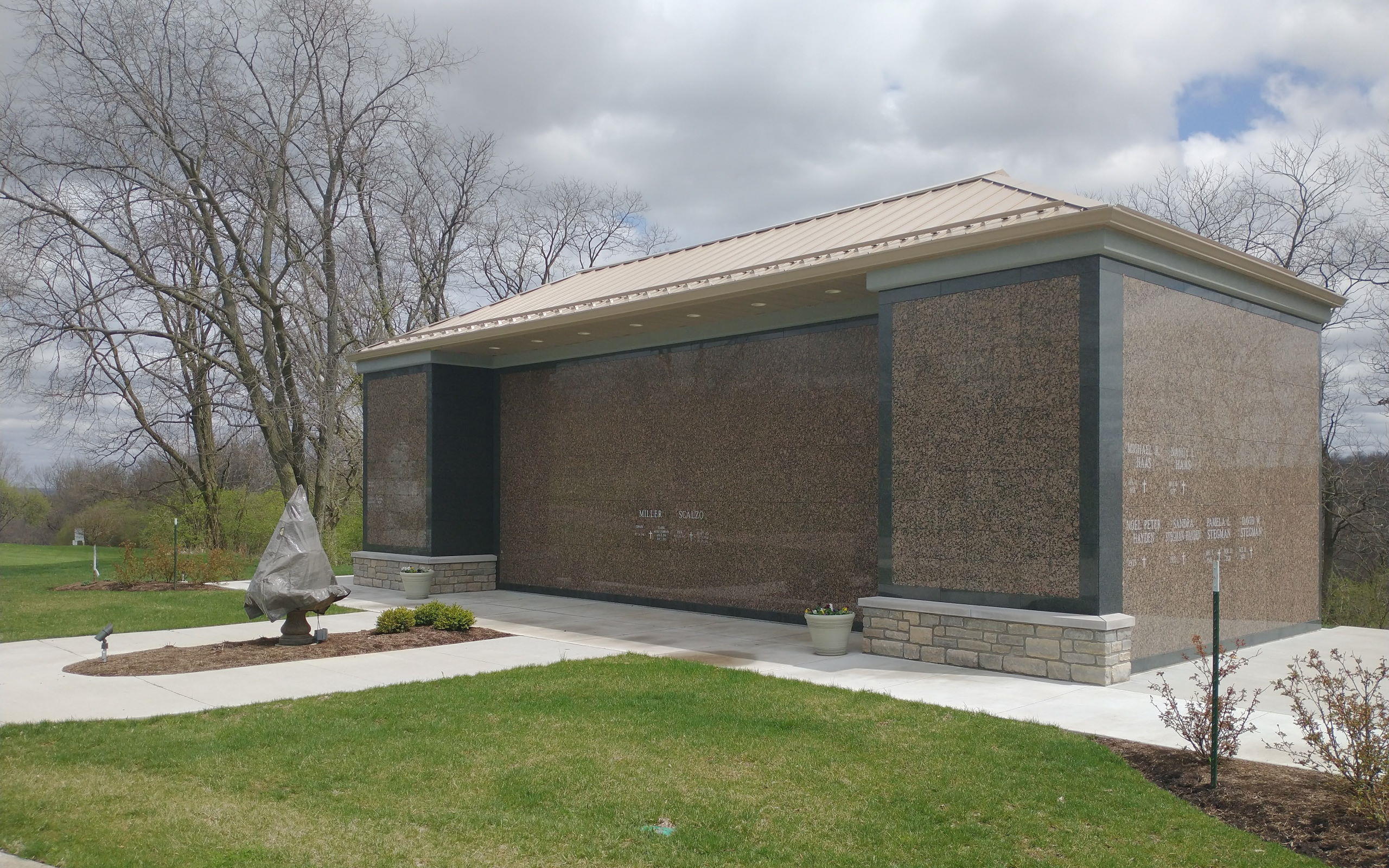 St. Mark Mausoleum
Niches $3,500; Single Crypts $7,500, Double Crypts $15,000
The newest Mausoleum at Calvary Cemetery, named in honor of St. Mark, allows for both cremation and full body entombment. The mausoleum is located near Sections 35 and 36, near the front entrance of Calvary, allowing for legacy burial placement.
Private Estate Mausoleum
A Private, Family Estate Mausoleum allows the family the unique opportunity to ensure that family legacy lives on in the design of a truly custom tribute.  Calvary Cemetery now offers beautiful and serene wooded lots, some with water views, on which to build continue your family's legacy.  See a Calvary Cemetery sales representative for more details.