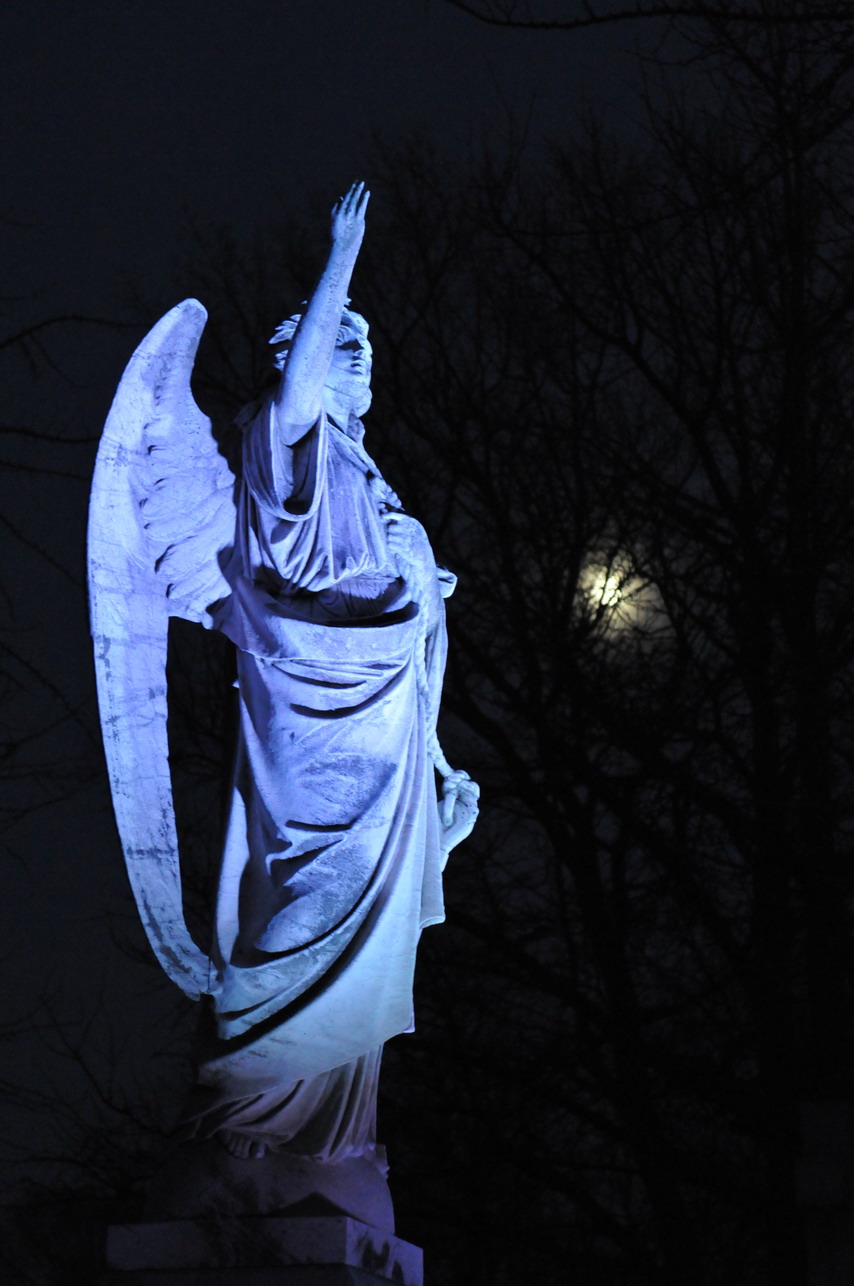 Angel Night at Calvary & Carillon
Date: Thursday, November 29, 2012 Time: 5:30pm-9:00pm Admission: FREE to the public Parking: $5 per car (you must park at Carillon Park – Calvary Cemetery will not have parking available) Location: 1000 Carillon Boulevard – Dayton, OH 45409 Carousel Rides: $1 per ride
For more information, call 937-293-2841.
Illuminated Angels | Holiday Music | Cookie Decorating Carriage Rides | Local Artisans | Hot Chocolate & More!
Park, shop and ride the Carousel for $1 at Carillon Historical Park, take the shuttle to Calvary Cemetery and enjoy holiday music, illuminated angel statues, cookie decorating, & much more!
Stop by our Museum Store at Carillon Historical Park for our Open House! We have 10 local artisans that will be showcased:
Curt Dalton – Local author of many books on Dayton History
Esther Price – Sampling hot chocolate
Shelly Burden – A local pottery maker who will be doing demonstrations on her wheel and will have merchandise for sale
Kathy Gross – Pen and ink artist with many drawings from Dayton and the surrounding areas
Nathan Musser – Local painter who designed this year's Ringing in the Holidays ornament
Corrine Whitesell – A historical weaver
Rita Hughes – Painter who is doing a series of note cards with angels
Lori Young – Fashion Jewelry designer who uses recycled pop tops
Carolyn Wimer – Fiber artist who does hank hooked rugs, wool purses and flowers
Dottie Cummings – She will be selling oriental rug pillows