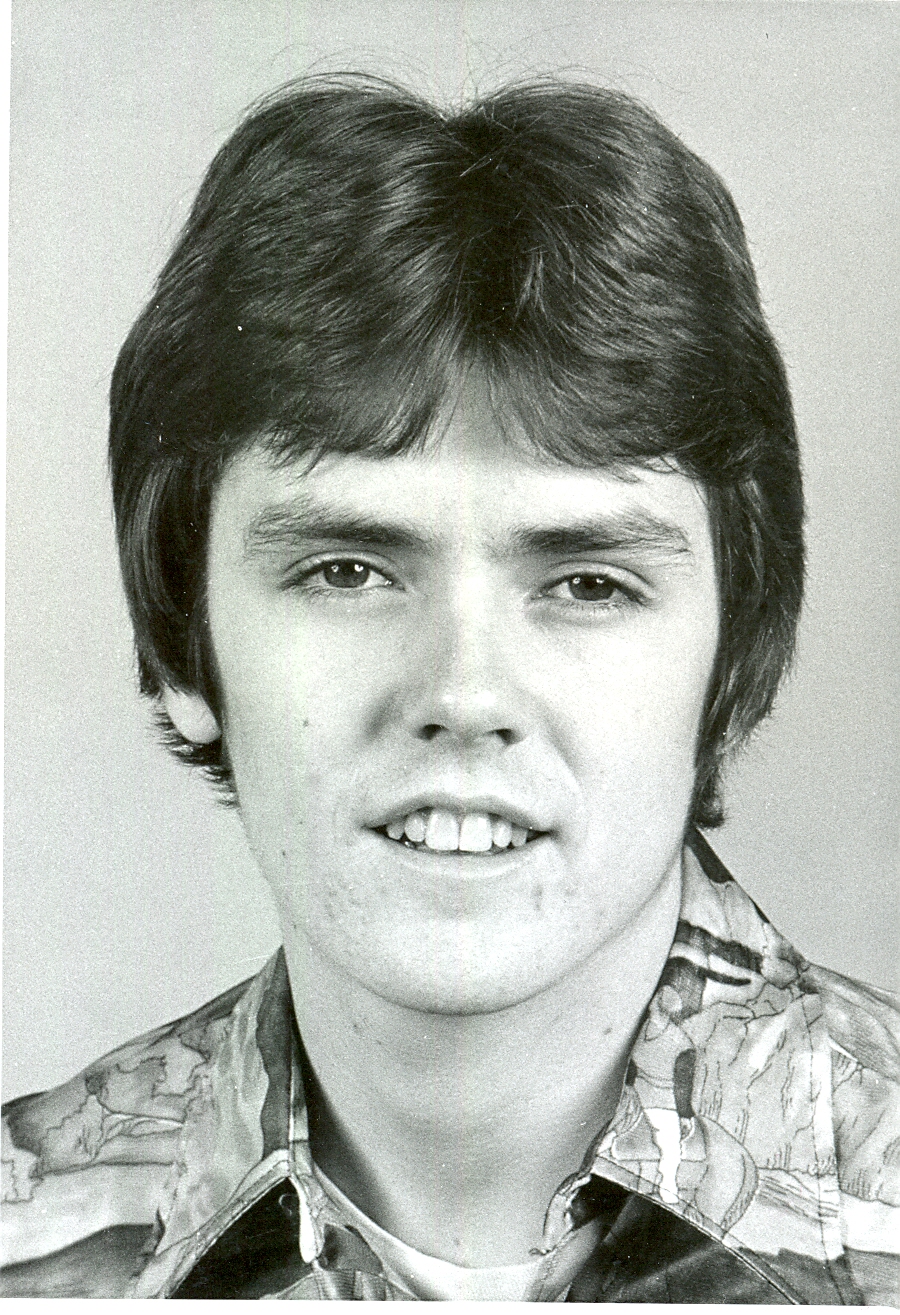 Jim Donnelly played football for the Flyers in 1952 but realized that baseball was his passion; so in the same year,  he played third base for the Flyers and also led the team in hitting. Donnelly received his first varsity letter and led the team to an 8-0 record.
The following season he switched to shortstop and was elected the team captain. In Donnelly's final season, 1954, he switched back to playing third base. He remained the team captain and also helped coach the Flyers. In that final season he also led the team in hitting for the second time in his career. Donnelly passed away in 1980 at the age of 76.
You can visit his gravesite located at section 39 Lot 1.