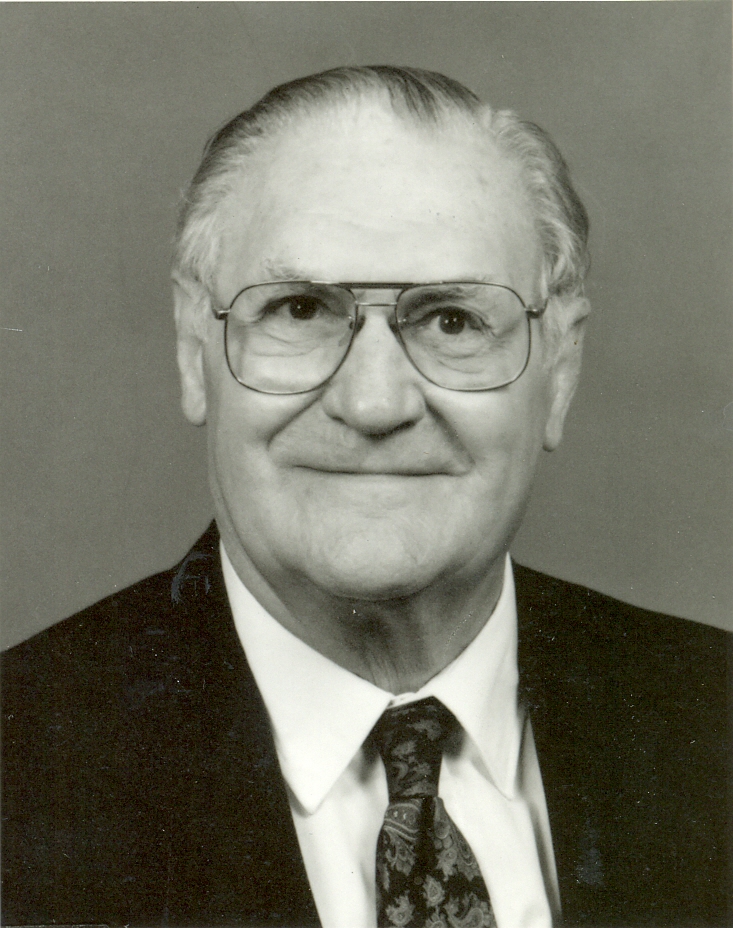 Born in Sandusky, OH in 1913, Pete Zierolf and made quite an impact on the football field while he attended UD. He was the team's starting right tackle, leading him to becoming the team captain, All-Ohio tackle, and the teams Most Valuable Player in the 1935 season. He lettered for two seasons in baseball, where he played first base and right field.
As if playing two varsity sports wasn't enough to keep Pete busy, he was very involved in other activities as well. A major in Civil Engineering, he was also the Vice President of the class of  1936. He was a member of the American Society of Civil Engineers, Choir, Sodality, Senior Farewell Committee, Municipal Activities Bureau, and Intramural Sports.
Zierolf was a well-rounded young man, working very hard on and off the field. He passed away in 1998 at the age of 85.
You can visit Peter's gravesite located in section 39 Lot 49.
Information compiled from files at UD Archives.